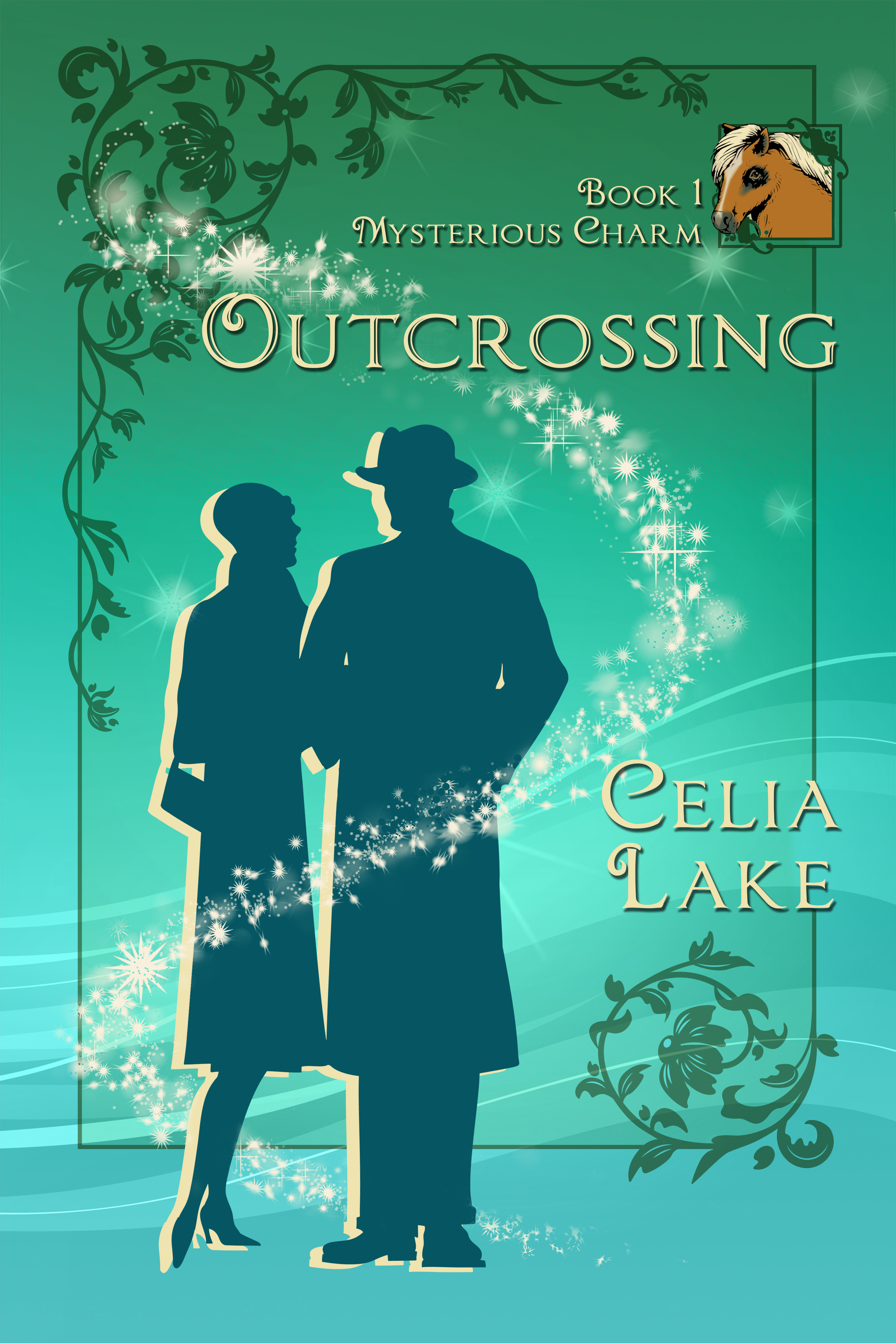 Having magic in your blood doesn't make you happy.
Rufus Pride lost his brothers to the Great War, his parents to the Naples Scourge, and he's on the verge of losing his cottage, his ponies, and everything else he cares about. Everyone knows his magic is powerful, but no one trusts him, not anymore. When he saves Ferry's charge from a cranky pony on market day, she offers the first kind words he's heard in months.
Ferry Wright became a governess in rural England as a last resort after she refused to marry the man her parents chose for her. Six months later, she's (mostly) figured out how to manage her charges and can finally explore the nearby village and the forest around it. Rufus is everything her family would hate, but he loves and understands the New Forest in a way that enchants her. She'll gladly learn anything he's willing to teach.
When a smuggler needs his raw power to handle a rare shipment, Rufus can't resist the chance to make enough money to change his life forever. He has hope for the first time in years until the curiousity of the local lord and a completely inadequate magical education threaten the only home he's ever known and any possible future with Ferry.
Order Now!
About the Book
Outcrossing is a standalone romance of 60,000 words with a happy ending (no cliffhangers). The Mysterious Charm series explores the magical community of the British Isles in the 1920s and can be read in any order. Come to the New Forest in 1922 and enjoy Outcrossing's magic, romance, and ponies!
It is available from various online retailers – links to all currently available. If you don't see your preferred option, let me know.
Other Books in "Mysterious Charm"
Disclosure of Material Connection: Some of the links in the page above are "affiliate links." This means if you click on the link and purchase the item, I will receive an affiliate commission. I am disclosing this in accordance with the Federal Trade Commission's
16 CFR, Part 255
: "Guides Concerning the Use of Endorsements and Testimonials in Advertising."