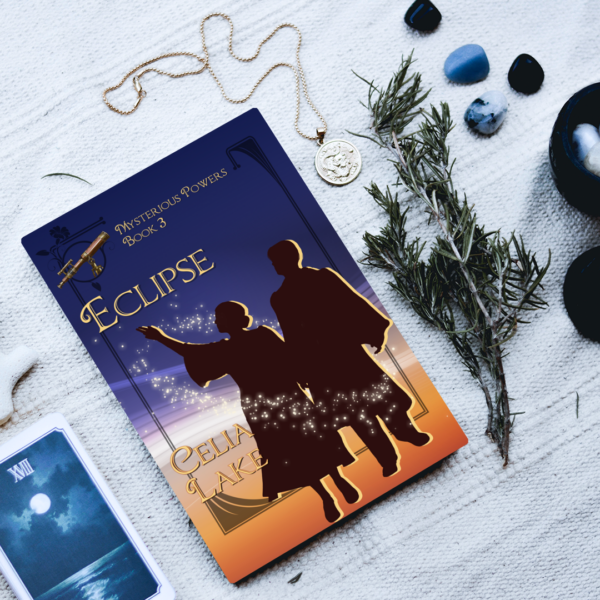 In my books you will find complex characters, many of whom have come through a difficult time (emotionally, physically, or both) but who are now in a place to look around and engage with the world in a new way.
Readers have described my books as charming, and my worldbuilding as enchanting. I adore writing about a world where enchanted drinks can sap your magic, legendary beings can appear out of nowhere, magical beasts can cross your path – and much much more!
Keep an eye on my blog posts to learn more about what I'm working on right now, and for tidbits about the research behind my books.
---
The Mysterious Charm series is set in the 1920s
It is centred on the friends and associates of Lord Geoffrey Carillon.
The Mysterious Powers series take place between 1915 and the late 1920s.
It explores the challenges of power – magical, social, and political –
and how the Great War changed the institutions of Albion.
The Charms of Albion books are standalone titles at other points in time.
Pastiche (set in 1906) is about finding love after marriage
and certain mysteries of a museum.
---
Enjoy magic, mystery, and romance
If you're interested in my books, I encourage you to sign up for my newsletter for all the latest news and some subscriber-only treats like short stories and cut scenes.
You're welcome to get in touch through the contact form if you have any questions. I answer every email! My books are available on a wide range of platforms – if I don't have your favourite, drop me a note and I'll see what I can do.