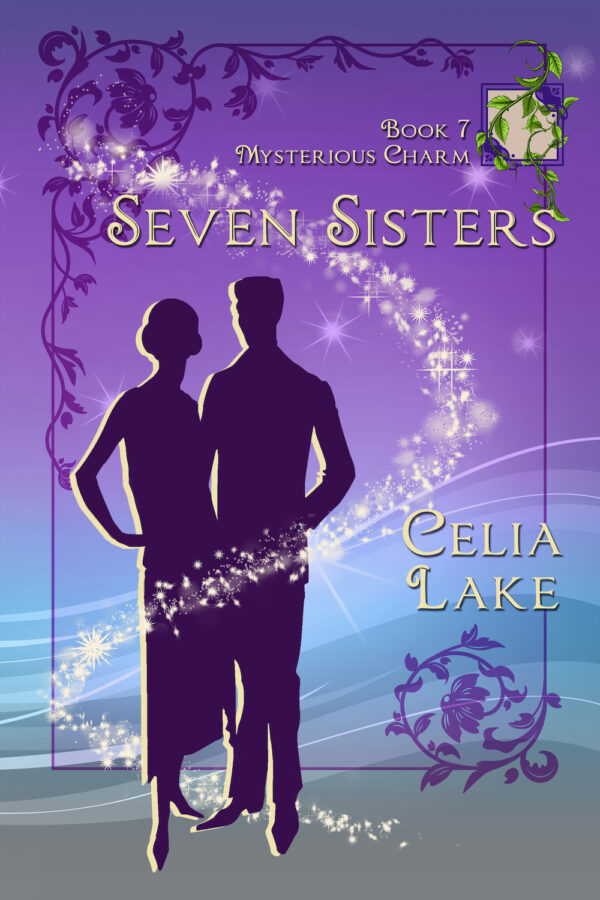 Vivian has high standards.
When she is asked to investigate a series of eerie events at a country home turned boarding house outside of Oxford, Vivian agrees to take it on. There are so many possible causes; an old house, spiritualist seances, a dozen magical folk living close together.
Cadmus loves his family home and his nephew.
Retired from the Colonial Service after a terrifying incident, Cadmus is happy as a classicist and translator. Running the family estate near Oxford as a boarding house allows him to keep the place running until his nephew can inherit.
Cadmus isn't sure what to make of their latest resident. Worse, after she arrives, there are even more odd and startling events. Shapes appear, paintings change on the walls, and the roses attack him. When he discovers a mysterious dancing figure, he is certain that all his fears about fae and inhuman magic have come home to roost.
Cadmus can't trust anything Vivian says, but she may be his only hope to stop the dangerous and terrifying magical events that are driving people away from the house.
Seven Sisters is the seventh novel in the Mysterious Charm series. It is full of fae magic, ancient roots, family, and terrifying grandmothers. Enjoy this charming romantic fantasy with no sex scenes set in 1925 with a happily ever after ending!
Content
Autistic hero. Attitudes of immortal or extremely-long-lived beings being rather different than ours. Secrets kept by a main character. Secondary character who is deaf and relies on sign language (she would not self-identify as part of Deaf culture). No on-page sex.
Published:
June 3, 2020
Genres:
Begins:
1922-10
Explore books about the Fatae and Cousins: