It's time for summer reading challenges where I am. Whatever time of year it is for you, I thought it might be fun to do a round up of some reading challenges. Some of these come from libraries, and some come from other groups. I'm still waiting on my local library's challenge (out on June 17th), but I'm thinking about how I'd like to nudge my reading a little bit.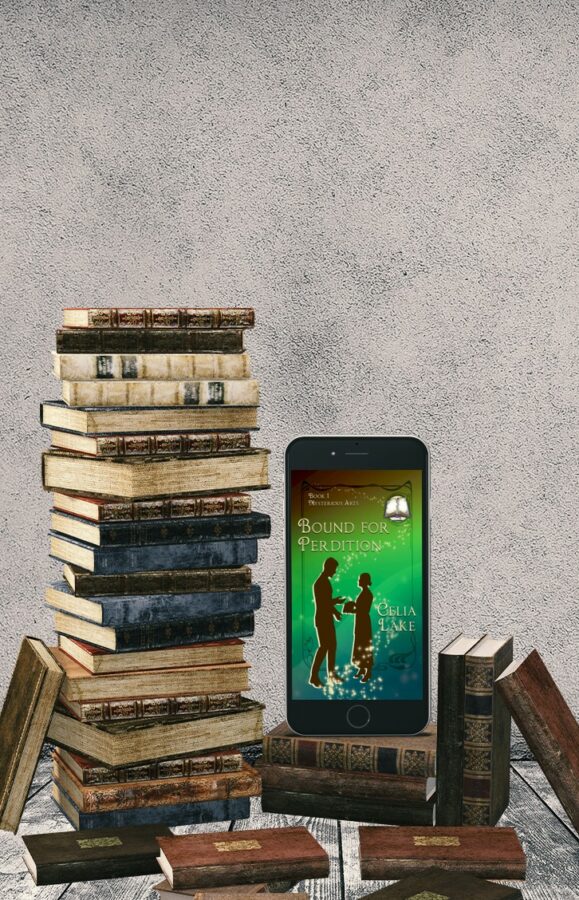 (To be honest, a lot of it has been research reading, one way or another, and I would like to mix it up, and also just read more.)
Here are some different challenges to check out. You can also check your local library systems (a lot of libraries put something together for adults, as well as for kids and teens.) If there's nothing up yet, check back later in June, my local public library isn't launching theirs until the 17th.
(more…)