It's time for summer reading challenges where I am. Whatever time of year it is for you, I thought it might be fun to do a round up of some reading challenges. Some of these come from libraries, and some come from other groups. I'm still waiting on my local library's challenge (out on June 17th), but I'm thinking about how I'd like to nudge my reading a little bit.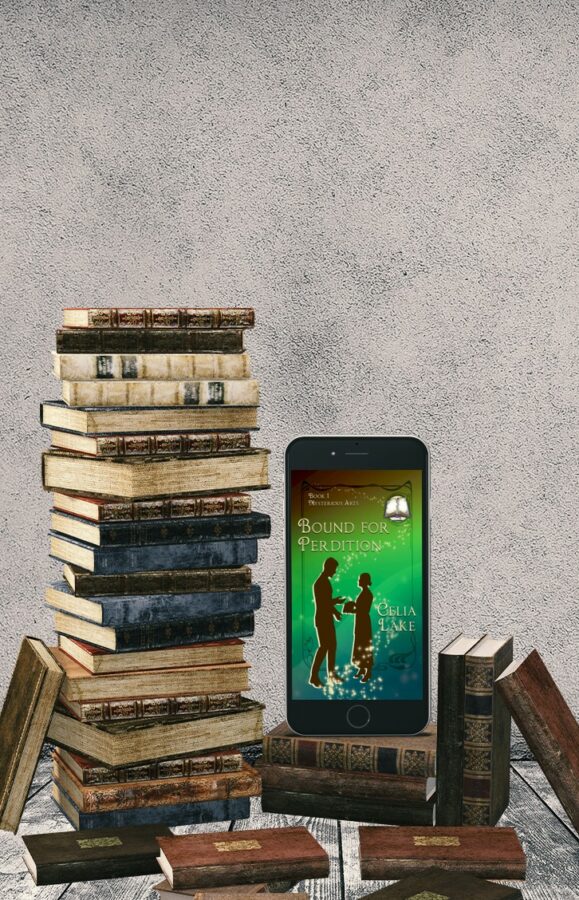 (To be honest, a lot of it has been research reading, one way or another, and I would like to mix it up, and also just read more.)
Here are some different challenges to check out. You can also check your local library systems (a lot of libraries put something together for adults, as well as for kids and teens.) If there's nothing up yet, check back later in June, my local public library isn't launching theirs until the 17th.
And here are a few year-long or other time period challenges:
Looking for books that fit categories?
Here are some of mine that fill challenges linked above (and if you're looking for more ideas, just let me know.)
Books about books or libraries: Bound For Perdition is about making books, rather than the contents. Thalia in Mistress of Birds is an aspiring author. Kate does several rounds of research in the library in Wards for the Roses.
Disabled or neurodivergent author: Hi! Any of my books count for this one.
Book with a red cover: Wards for the Roses, Best Foot Forward (and depending on your definitions of red, Point By Point)
Learn about nature: The Fossil Door (in a fictional context, but the Scottish geology and natural history is accurate.)
One of your favorite author's favorite books: All of the books in this Patreon post on "Seven books to get to know me" from January are favourites (except the Seuss, which is fine, just not one I return to as an adult…) The post has a bit more about why.
Romance with bisexual representation: Best Foot Forward (Also Point By Point.) Technically also Goblin Fruit and Ancient Trust, but fleetingly there.
Author local to you (if you're near Boston): Hello again!
A blue cover : Sailor's Jewel and Winter's Charms
Read a Book by an Academic Authority on a Folkloric(ish) Subject: Phantom Armies of the Night: The Wild Hunt and the Ghostly Processions of the Undead by Claude Leconteux or The Witch: A History of Fear, from Ancient Times to the Present by Ronald Hutton (or Hutton's Stations of the Sun or a number of other of his books) are my rec here.
Creature feature : Magician's Hoard involves shapeshifting.
Kissing for Science: I'd like to make the argument that Eclipse fits here.
Cover has a body of water on it : Technically only implied, but the ocean liner on the cover of Sailor's Jewel is definitely floating on water and the cover is blue.
Fae/Fairies: Seven Sisters and Fool's Gold
Happily Ever After: All of them!
Relationship of convenience: Goblin Fruit, Point By Point, and you could make arguments for Eclipse and Best Foot Forward.