About the Book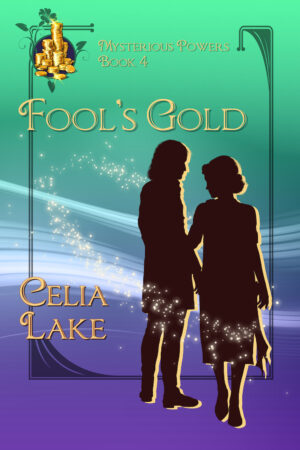 Robin needs colour and freedom.
After a series of awful decisions, Robin has spent the past two and a half years under the close supervision of his aunts on the family estate. Finally they've decided he can go back to his work as an art and antique dealer.
When he overhears a conversation about historical pigments, he's sure a spot of forgery is in the works. He needs to know more.
No one sees Beatrice.
Invisible to anyone outside her family due to an inherited curse, Beatrice has made her own good life. She handles the vault records for her banking family, tending to the details with care and attention.
She never expected a stranger to approach her in a tea shop. He sees her, and she has no idea why or how. The more they talk, the more she's intrigued.
And that's before the coiling magic, the sensible dragon, or Robin's explanations of how her cousin's suitor is manipulating every conversation.
Fool's Gold is the fourth book of the Mysterious Powers series, exploring the institutions of Albion during and after the Great War. All of Celia Lake's Albion books exploring the magical community of the British Isles can be read in any order. (Though this book does directly refer to the events of Seven Sisters if you want to avoid spoilers for that book.)
It is full of pigments and colour, the magic of banking, and a very bouncy dragon. Enjoy this charming romantic fantasy with a swirl of sex set in 1926 with a happily ever after ending!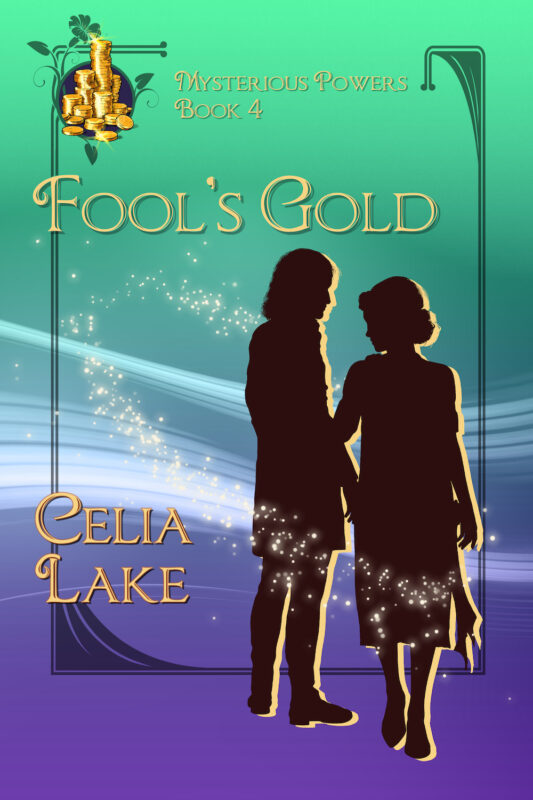 When everything you thought you knew changes...
Robin needs to change his life. Beatrice is invisible to everyone outside her family. When they collide, can they find a way to be together?
Order Now!
Other Books in "Mysterious Powers"
Disclosure of Material Connection: Some of the links in the page above are "affiliate links." This means if you click on the link and purchase the item, I will receive an affiliate commission. I am disclosing this in accordance with the Federal Trade Commission's
16 CFR, Part 255
: "Guides Concerning the Use of Endorsements and Testimonials in Advertising."