About the Book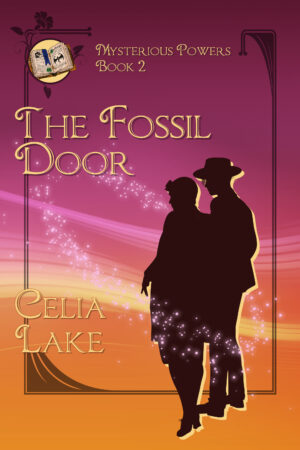 He wants to know why. She wants to belong.
Gabe was born into privilege – money, a loving family, and encouragement to follow wherever his curiosity leads. Assigned to help investigate a failed magical portal in the Scottish Highlands in 1922, he's more than up for the challenge. He won't let an old injury – or the rumours of a lethal magical beast – get in the way of solving the problem.
Rathna, the Portal Keeper he's been assigned to assist, is not at all what he expected. From their first meeting, it's clear that she's skilled, with a rare talent for magical energy. Her brown skin, the way she doesn't talk about her family, and her prickly insistence on proper form leave Gabe wondering, but she refuses to talk about anything other than their work.
As Gabe and Rathna begin to investigate, mystery piles on mystery. The portal is on the side of a steep mountain for no good reason. There's an unknown man asking questions about Rathna's family. Even getting a drink in the pub has risks. As they begin to trust each other and share their secrets, Rathna becomes sure Gabe will disappear as soon as their work together is done.
The Fossil Door features a ferocious desire to learn why things are as they are, a London-born Bengali heroine, awe-inspiring geology, life-changing secrets, and chosen family. Set in the magical community of the British Isles in 1920s, the Mysterious Powers series can be read in any order, and each book ends with a happily-ever-after (no cliffhangers.)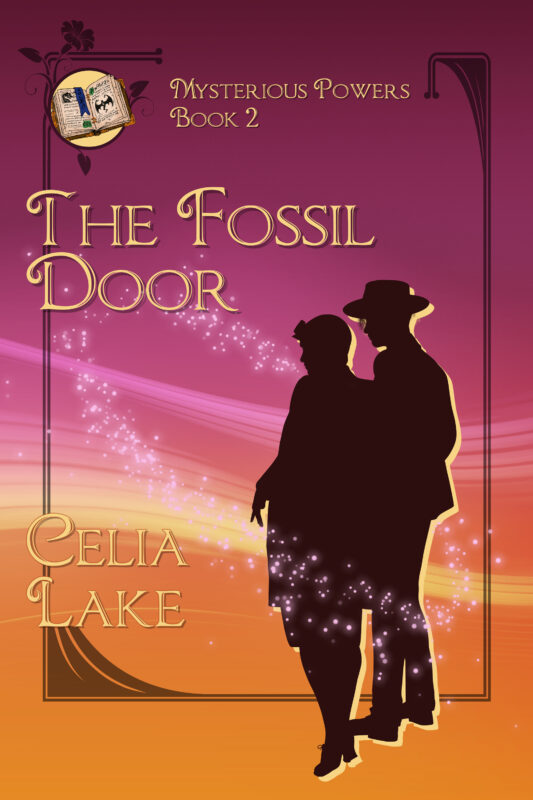 Gabe wants to know why. Rathna wants to belong.
When a portal in the remote Scottish Highlands fails in the spring of 1922, Rathna (a fully qualified Portal Keeper) and Gabe (recently finished with his apprenticeship) are assigned to figure out the problem. Besides the challenges of a rocky landscape, a threatening possibly mythical monster, they both carry secrets they've never admitted to others.
Order Now!
Disclosure of Material Connection: Some of the links in the page above are "affiliate links." This means if you click on the link and purchase the item, I will receive an affiliate commission. I am disclosing this in accordance with the Federal Trade Commission's
16 CFR, Part 255
: "Guides Concerning the Use of Endorsements and Testimonials in Advertising."