About the Book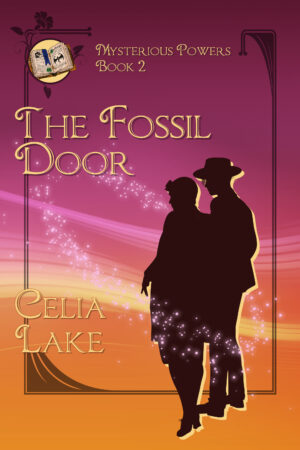 Rathna has a gift for doorways.
When a portal in the Scottish Highlands stops working, she is one of the only Portal Keepers able to travel to investigate. On the other hand, the location presents some challenges. As a London-born Bengali woman, she's nothing like the villagers.
And of course, there's the worrying question: why did this portal stop working? It shouldn't have done that.
Gabe was born to fling himself at a challenge.
Gabe was born into an aristocratic family, and he's used to everything coming easily. Everything, that is, but recovery from a life-changing injury in 1918. Fortunately, he's recently finished training as one of Albion's investigators, and he can throw himself entirely into his work. He has a new landscape to explore, wildlife to see, ponies to ride, and magic to untangle. There's plenty to keep his quicksilver mind busy.
Perhaps there are too many problems. Rathna is prickly, giving him little to work with. There are threatening noises from the mountaintop nearby. Rathna is even more distant when she gets news from home of a mysterious man asking about her.
Somehow they must learn to work together, understand the local needs, and repair the portal, all while avoiding the wrath of the legendary beithir.
The Fossil Door is the second book of the Mysterious Powers series, exploring the institutions of Albion during and after the Great War. All of Celia Lake's Albion books exploring the magical community of the British Isles can be read in any order. It is full of geology, folklore, an ADHD hero, family of choice, and a multicultural romance between characters from very different backgrounds. Enjoy this charming romantic fantasy with a swirl of sex set in 1920 with a happily ever after ending!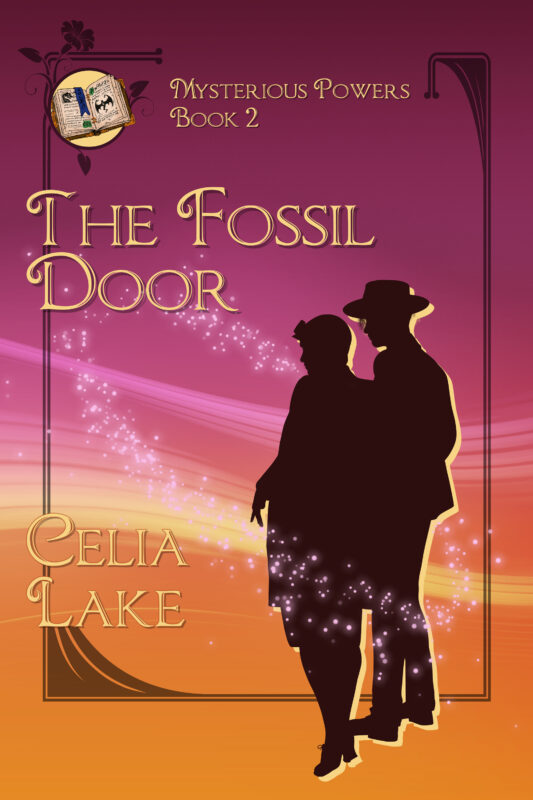 Gabe wants to know why. Rathna wants to belong.
Rathna isn't sure what to make of a failed magical portal in the Scottish Highlands, or Gabe, the man assigned to assist her.
Order Now!
Other Books in "Mysterious Powers"
Disclosure of Material Connection: Some of the links in the page above are "affiliate links." This means if you click on the link and purchase the item, I will receive an affiliate commission. I am disclosing this in accordance with the Federal Trade Commission's
16 CFR, Part 255
: "Guides Concerning the Use of Endorsements and Testimonials in Advertising."