About the Book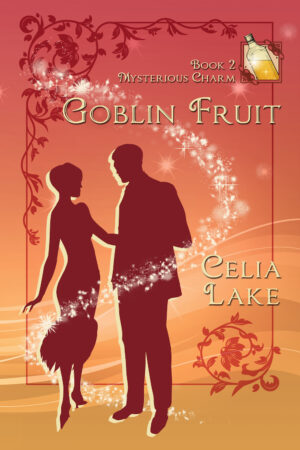 Lizzie loves her sister.
After their father and uncle were lost in a diastrous expedition, Lizzie has done her best to keep everything together. Her younger sister Laura survived tubeculosis, but a decade in and out of treatment has left her stubbornly insistent on doing for herself.
When Lizzie gets hired by a private agency, she thinks she can finally relax. Steady work will help them both keep the family home and rebuild their lives after their many losses.
Carillon is made of curiosity.
Carillon fled his memories of the Great War, preferring adventures and natural history expeditions in Africa and Asia. That was before he unexpectedly inherited his family's title and had to return to England.
Now he's been back for two years, finding his place as a lord of the land. When he stumbles across an addictive magical drink that brings visions of distant places, he simply must investigate.
After Carillon collides with Lizzie outside a masked ball, they quickly realise they can learn far more if they work together. The only question is whether they can save Laura and stop other people being hurt or even killed.
Goblin Fruit is the second novel in the Mysterious Charm series. All of Celia Lake's Albion books exploring the magical community of the British Isles can be read in any order. Goblin Fruit is full of magical potions, an aristocratic investigator, fae beings, a fake relationship, and several house parties. Enjoy this gentle romantic fantasy with a swirl of sex set in 1924 with a happily ever after ending!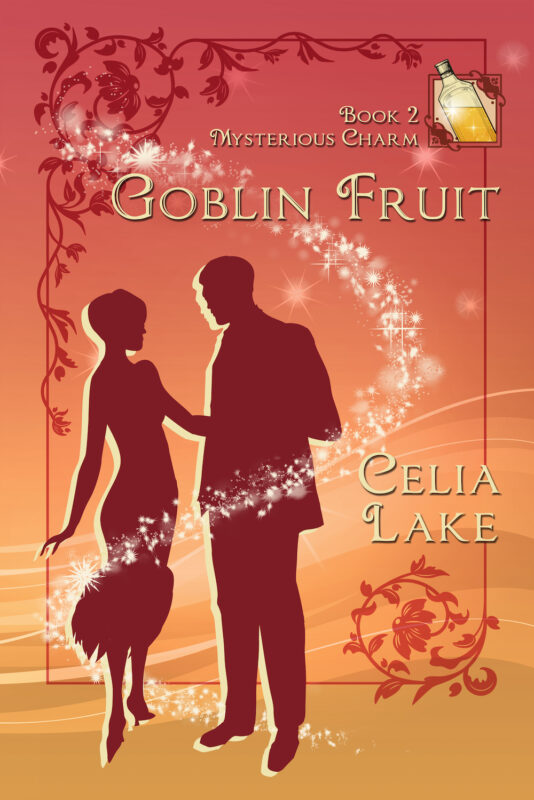 A mysterious golden drink is claiming minds and magic.
In 1924, Carillon is drawn into the mystery. Lizzie just to keep things together for herself and her sister.
Order Now!
Other Books in "Mysterious Charm"
Disclosure of Material Connection: Some of the links in the page above are "affiliate links." This means if you click on the link and purchase the item, I will receive an affiliate commission. I am disclosing this in accordance with the Federal Trade Commission's
16 CFR, Part 255
: "Guides Concerning the Use of Endorsements and Testimonials in Advertising."