About the Book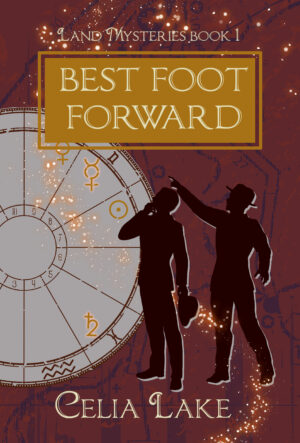 Carillon wants to do the impossible.
He needs to get an imprisoned alchemist doing key research out of Germany before the world gets even worse. Carillon's cover as a slightly daffy aristocrat will get him where he needs to be, but he can't do this mission alone. He has many magical skills, but not the ones he needs to free his friend.
Alexander is a stranger in his own land.
A skilled and powerful member of the Council, Alexander is responsible for tending the land magic of Albion. However, the Council uses him as their enforcer, adeptly doing terrible and necessary work from the shadows. When Carillon proposes the expedition into Austria and Germany, can Alexander carry off the subterfuge and still keep his hands clean and his inner self barricaded in enemy territory?
Any two professionals can tolerate each other in service of a goal.
That's true even if Carillon has excellent reason to distrust the Council, and Alexander has just as much reason to keep everyone at arm's length. When matters move from possible blackmail into a sought after invitation to a remote schloss, Carillon and Alexander find their lives entangled in ways neither of them had ever dreamed of.
Best Foot Forward takes place in 1935 in the magical communities of Great Britain, Vienna, and Berlin. It is an enemies to "it's complicated" M/M romance full of espionage, magic, extreme competence under pressure, music, and healing from the traumas of the Great War. It also contains an epilogue novella, Intimacies of the Seasons, following Alexander and Carillon through the next year of their lives.
Best Foot Forward is full of musical references and metaphors. If you'd like to, you can explore the music in this book with a playlist and historical notes.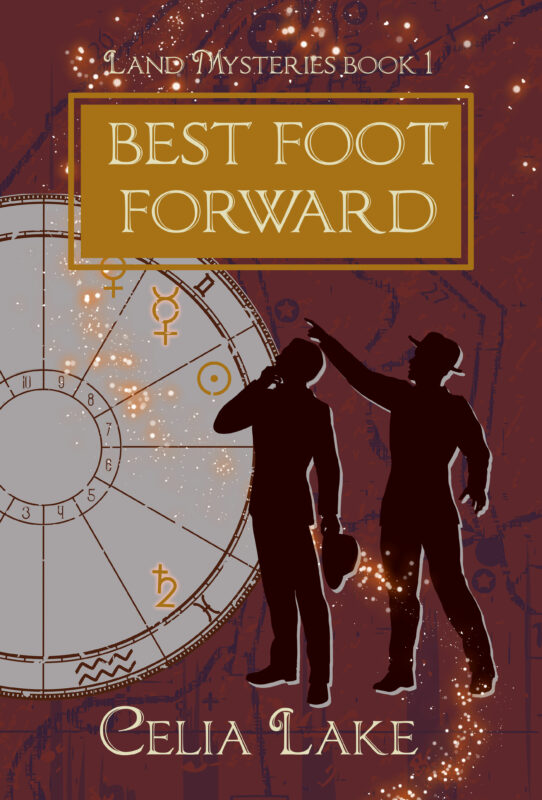 The enemy of my enemy is not my friend.
Carillon needs to get an alchemist out of Germany in 1935, forcing him to cooperate with Alexander, a feared member of Albion's Council. Blackmail, dangerous magic, current politics and their own pasts keep changing the ground under their feet.
Order Now!
Disclosure of Material Connection: Some of the links in the page above are "affiliate links." This means if you click on the link and purchase the item, I will receive an affiliate commission. I am disclosing this in accordance with the Federal Trade Commission's
16 CFR, Part 255
: "Guides Concerning the Use of Endorsements and Testimonials in Advertising."