The Music of Best Foot Forward
Best Foot Forward is full of music. It's not only full of music, but it gave me classical music back. There's so much music that I've written a full explanation (complete with a playlist you can listen to). Learn more about the music in what I've been calling Best Ear Forward).
Note that it does contain spoilers for the book!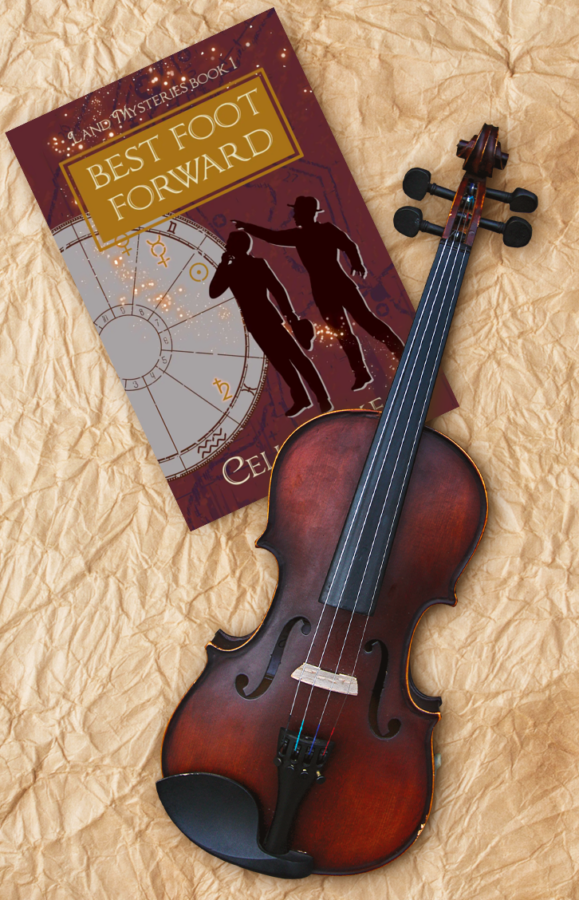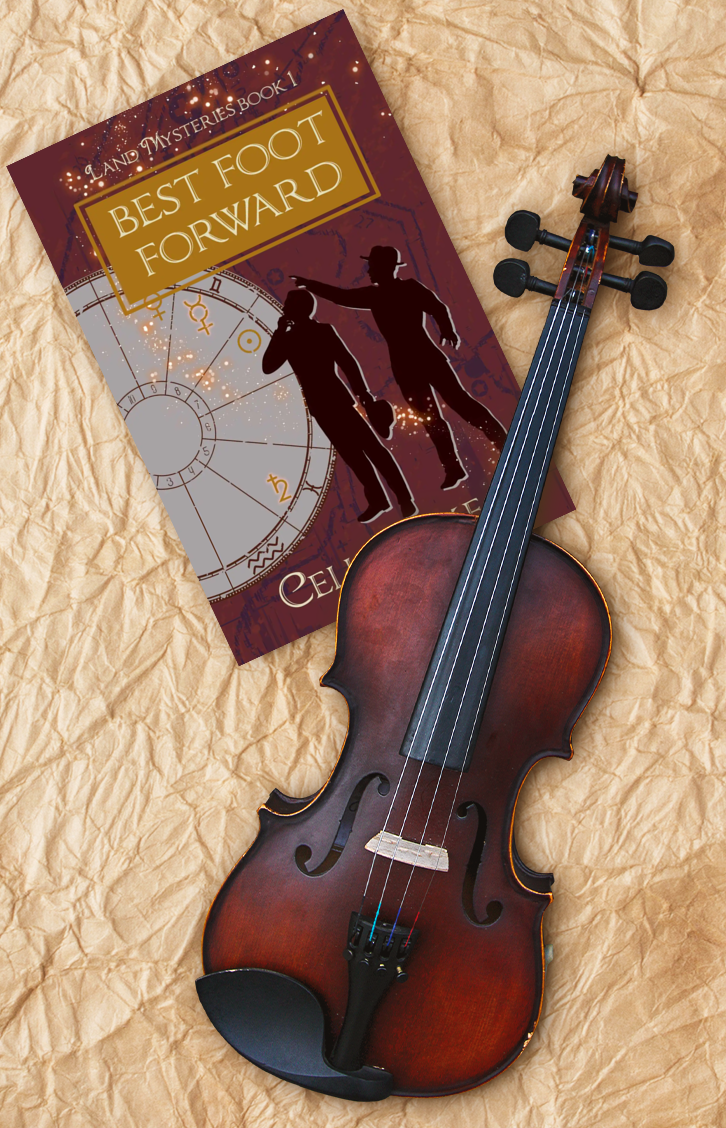 Look at how nicely that violin goes with the cover!