About the Book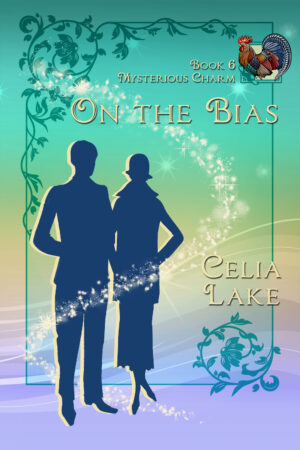 Enjoy this kind and gentle 1920s historical fantasy romance series set in the magical community of Great Britain.
Cassie makes dresses that flatter and charm
Cassie has worked hard for years to become one of Albion's respected dressmakers. She thrives on figuring out how to clothe her clients superbly whatever the current fashion, and ignores all the gossip.
Almost all of it.
Benton was born to be of service.
After the Great War, he found a place for life as Lord Carillon's valet. Now his lordship is marrying, and Benton is determined everything will go smoothly.
When the dressmaker making the trousseau for his lordship's bride-to-be mentions some unpleasant gossip, Benton knows he needs to investigate before bringing it to Lord Carillon. His lordship is terribly busy right now, after all.
The only question is whether he and Cassie can set aside their mutual distrust and work together to face the challenges of a dangerous cockfight and the more subtle risks of a country house party and masked ball.
On The Bias is the sixth novel in the Mysterious Charm series. All of Celia Lake's Albion books exploring the magical community of the British Isles can be read in any order. On The Bias is full of 1920s fashion, three dangerous birds, secrets, loyalty, and criminal plots, with an autistic hero. Enjoy this charming romantic fantasy with a swirl of sex set in 1925 with a happily ever after ending!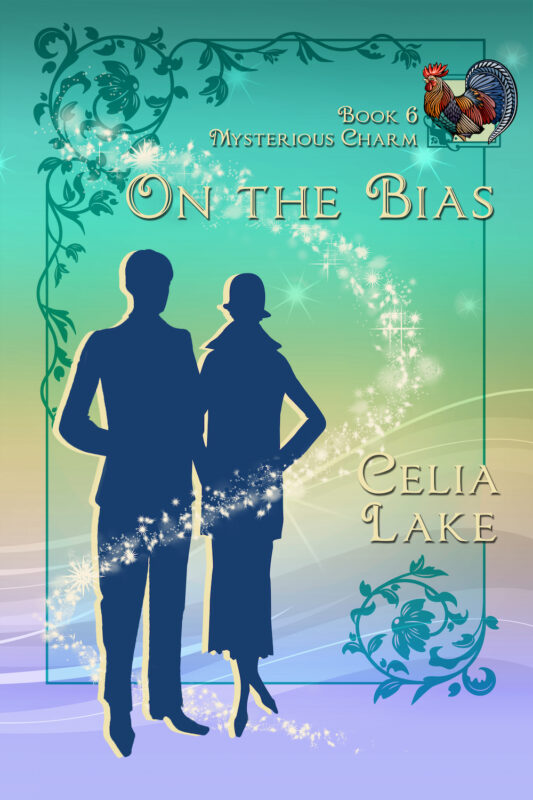 Attention to detail means everything.
Cassie built her dressmaking business through sheer determination. Nasty gossip means she has to confide in Benton, valet of her best client.
Order Now!
Other Books in "Mysterious Charm"
Disclosure of Material Connection: Some of the links in the page above are "affiliate links." This means if you click on the link and purchase the item, I will receive an affiliate commission. I am disclosing this in accordance with the Federal Trade Commission's
16 CFR, Part 255
: "Guides Concerning the Use of Endorsements and Testimonials in Advertising."