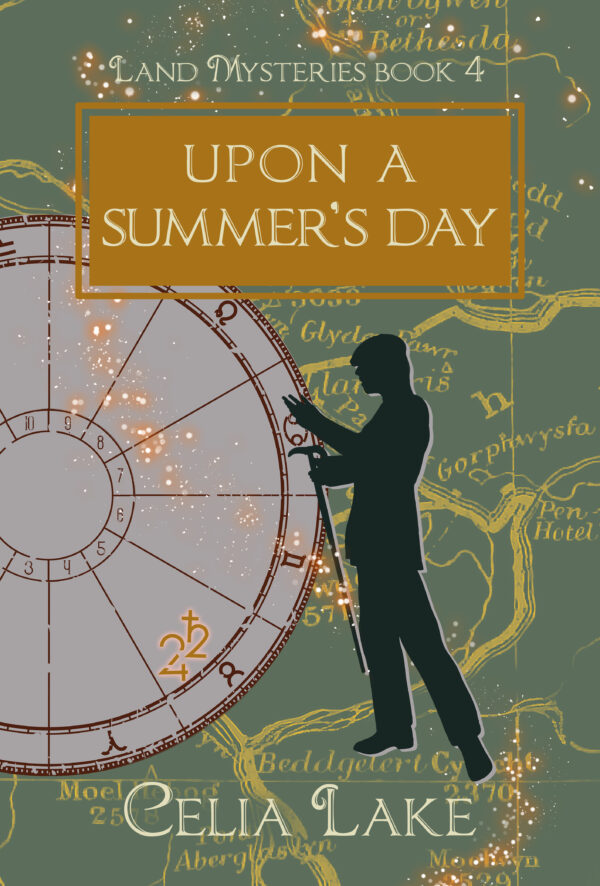 On the Summer Solstice of 1940, Gabe made a solemn oath. Two parts of it were easy enough, he was already doing them. The third part has haunted his every choice since.
When he is asked a question that August, Gabe knows he must answer yes. His answer will change him, his family, and everything around him. There is no other way through but keeping his word and dealing with the consequences.
No one said he had to do it the way anyone else expects.
Upon A Summer's Day is a novel that takes place in the autumn and winter of 1940 as World War II moves into a second year with the start of the Blitz. Join Gabe, his wife, his family, and their allies in unweaving a tangle of ancient magics, turning assumptions on their heads, and refusing to follow destructive traditions.
The fourth book in the Land Mysteries series, Upon A Summer's Day directly follows the events of Old As The Hills, and is best read in sequence.
Content
Direct sequel to
Old As The Hills
, and best read after it. ADHD central character, dealing with social and professional implications for his London-born Bengali wife. Takes place during the second half of 1940, during the Blitz, and includes the immediate aftermath of the bombing of Coventry (no explicit details). Involves varying levels of Albion's politics.
Published:
June 21, 2023
Genres:
Begins:
1940-08