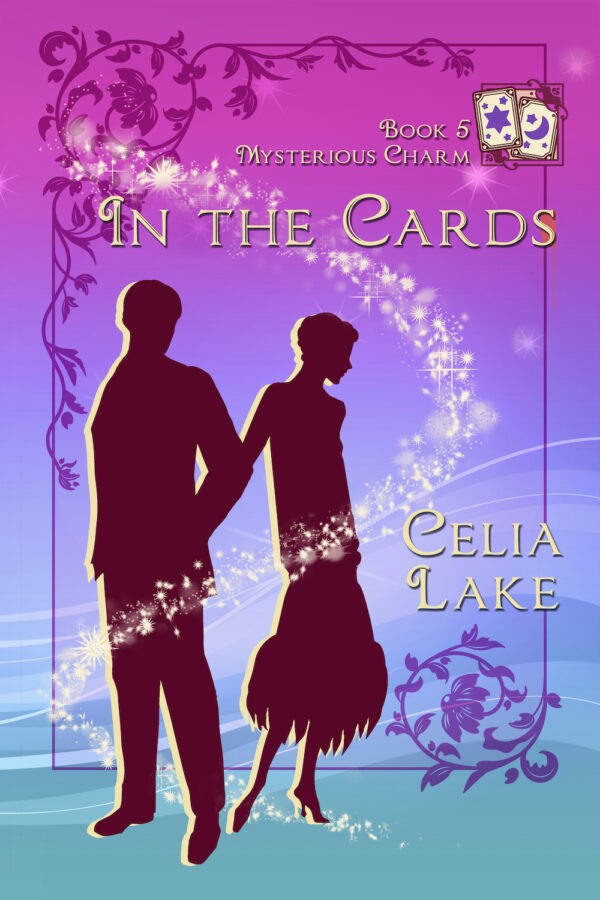 Laura wants to live her life.
Laura hasn't had an easy time since she was fifteen. Illness, recovery, and then a rough few years after her father's presumed death have left her reeling. Now in her mid-twenties, Laura can finally have the life she always dreamed off, full of parties and perhaps even romance and love.
Her first attempt ended badly - disastrously, actually. But now Laura's determined to put that all behind her. When she's invited to a house party on a remote island off the coast of Cornwall, she's glad to accept. If nothing else, the scenery will be stunning.
Friendship is everything.
Martin and Galen have been best friends since their first year in school. Martin is building a career as a journalist, but Galen hasn't had the same chance. His parents have kept him close since Galen's brother returned from the Great War with a devastating facial injury.
Recently, Galen's mother has become determined to get him married. She's planned an intimate house party and an evening ball. After his father unexpectedly invites a brash American brother and sister, the gathering takes an odd turn.
When the American woman turns up dead in the solarium and the entire island is cut off by storm and magical interference, Galen, Martin, and Laura must work together to find out who killed her and why. The investigation uncovers secret after secret, and Galen and Martin's membership in a radically progressive group puts them both at risk.
In The Cards is the fifth novel in the Mysterious Charm series. It is a locked room murder mystery full of Tarot cards, friendship, family secrets, living with chronic illness, and a bit of espionage. Enjoy this charming romantic fantasy with a swirl of sex set in 1925 with a happily ever after ending!
Content
Main character survived tuberculosis, but spent a decade in and out of sanitaria, including surgical treatments, all of which is referenced. A murder (of someone rather unpleasant, discussion of the method as part of the book). A secondary character has major facial injuries from the War. Class issues. Discussion of past addiction (due to the events of Goblin Fruit).
Published:
November 21, 2019
Genres:
Begins:
1925-11
Explore books about solving a mystery: