The Hare and the Oak is out now!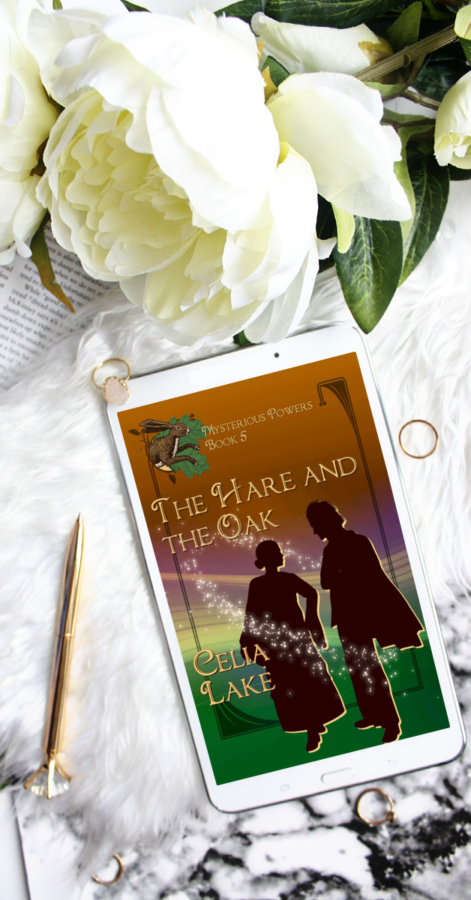 The Hare and the Oak is full of:
Two colleagues thrown together
A lost heir
Land magics
The intimacy of ritual
Making peace with your past
Oaths kept and broken
Finding magic in unexpected places
Learn more (and get a copy if this strikes your fancy)
Cyrus appears in Sailor's Jewel (1901, as a secondary character), and very briefly in Carry On in 1915 as well as in Eclipse (1924). Mabyn appears briefly at the end of Eclipse.