About the Book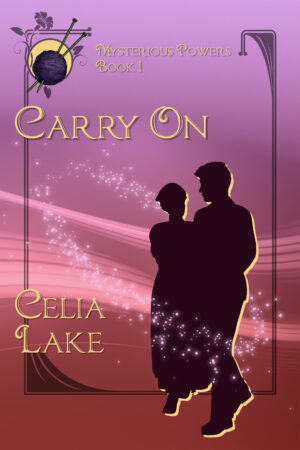 Can two war wounded learn how to carry on after life-changing injuries?
No one has told Roland anything useful since he awoke in the Temple of Healing following the battle of Ypres. Muzzy-headed from the potions he's forced to take and with no word from his family or friends, he is entirely alone. He's only allowed out of his room for command performances, talking about his experience of the War to people who refuse to listen to reality. 
When Elen is assigned as his new nurse, Roland assumes she will be gone in a week or two like all the others. She's still there in a month, stubbornly insisting on doing everything she can to help him recover.  
Elen has been sent back from the front after a head injury. She used to know the Temple of Healing well, back during her apprenticeship. Now, nothing works like it used to and she can't figure out what to do about the fact Roland's healer is entirely absent from his care. Except, that is, for baffling directives that are not at all in her patient's best interest. 
Together, they must confront Elen's fear of questioning authority and find out why Roland has been isolated from everyone he knows. 
Carry On is set in 1915 during the Great War in Albion, the magical community of England, Wales, and Scotland. First in the Mysterious Power series, it has a happily-ever-after ending full of knitting, compassion, and romance.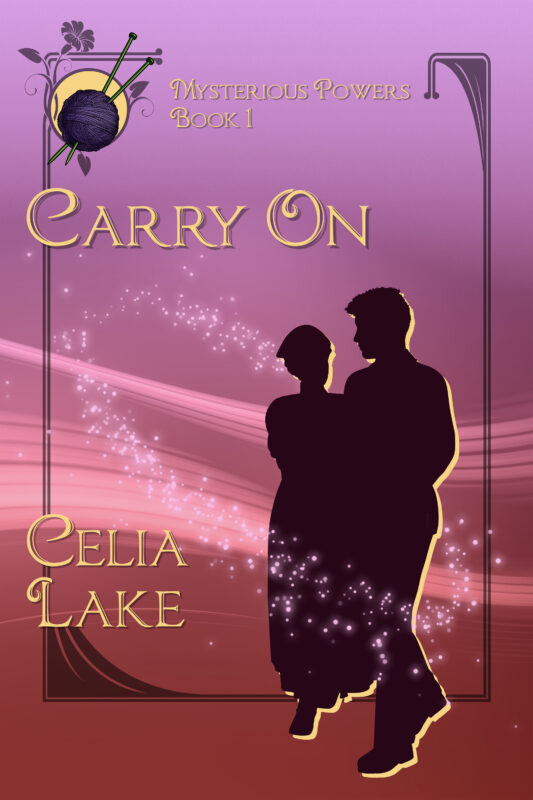 Can two war wounded learn how to carry on after life-changing injuries?
In March of 1915 at the Temple of Healing, few things make sense. Roland's Healer is absent, his records are kept from his new nurse, Elen. To find healing and carry on to the future, they must work together, setting aside their personal fears.
Order Now!
Other Books in "Mysterious Powers"
Disclosure of Material Connection: Some of the links in the page above are "affiliate links." This means if you click on the link and purchase the item, I will receive an affiliate commission. I am disclosing this in accordance with the Federal Trade Commission's
16 CFR, Part 255
: "Guides Concerning the Use of Endorsements and Testimonials in Advertising."