Which is to say, if you wanted some more Alexander in your life, here it is! (This novella is an enjoyable read on its own, but will make much more sense in context if you've already read Best Foot Forward.)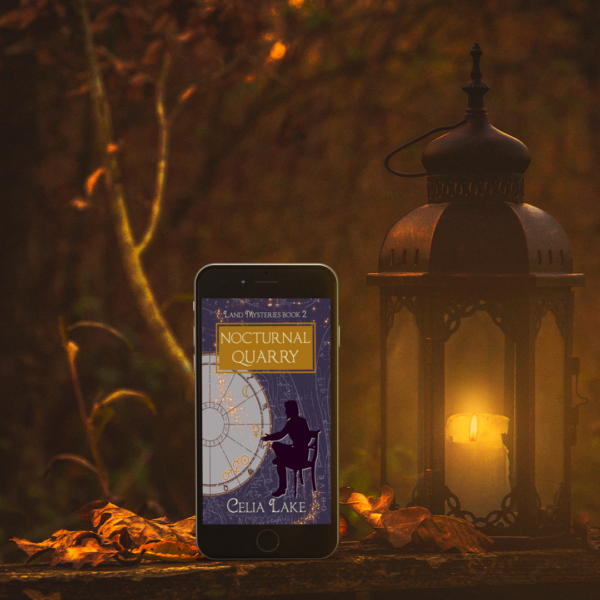 In 1938, Alexander is sent off to American to tend to some diplomatic matters on behalf of the Council. While there, he hopes to tidy up some loose ends – figuring out what's happened with Geoffrey's long-term nemesis, see what information he can get from American magical connections, that sort of thing. America has plans for him, in the form of several unexpected meetings.
Want a copy of your own?
(Kobo and Barnes and Noble Nook are still in the process – I'll send a note to my newsletter and update here when those two stores are available.)
Oh, and if you're curious about the art Alexander looks at while at the Metropolitan Museum of Art, there's a post here for you!