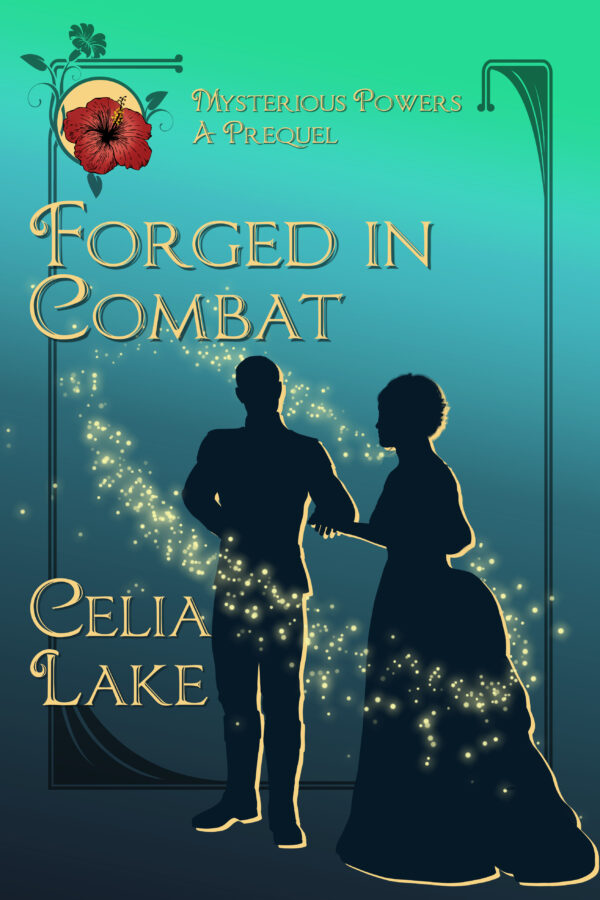 Arthur was born to service and war.
Arthur has the trajectory of his life mapped out for him. He'll work his way up through a series of Army postings, keeping up the honour and military traditions of his family. He is gifted with martial magics, clever with languages, and sensible enough to avoid getting trapped by bad decisions. It's given him a head start.
Melusina has plans of her own.
She means to use her talents to their fullest, building a life as an acknowledged expert in warding and protective magics. Melusina loves beauty, fine clothing, and travel. She has no wish to settle down, and certainly not with a military man. How boring!
A challenge sparks a change of heart.
In 1882, Melusina travels to Calcutta to assist with a small matter of the Viceroy's safe. Arthur is willing enough to lend his assistance, but he expects it to be a purely professional task. When the assignment turns out to be more complex than they expected, they must reevaluate their both expectations and their future.
Forged in Combat is a prequel novella of 35,000 words leading into the Mysterious Powers series. (Arthur and Melusina are the parents of Roland Gospatrick in Carry On). Join them on their travels between England and India in the 1880s for competence, the hidden benefits of the Victorian bustle, and a swiftly growing mutual passion.
Content
Set mostly in 1882 in Calcutta, India while Lord Ripon was Viceroy. Lord Ripon was on the more progressive side, but this book touches on issues of empire, imperialism, racism, and everything else inherent in the time and place. The plot, however, focuses on a specific magical challenge in the Viceroy's Palace, rather than anything directly political. Hero is in the Army. Prequel featuring the parents of the hero in Carry On.
Published:
December 14, 2022
Genres:
Begins:
1879-08
Explore books focusing on solving a mystery: