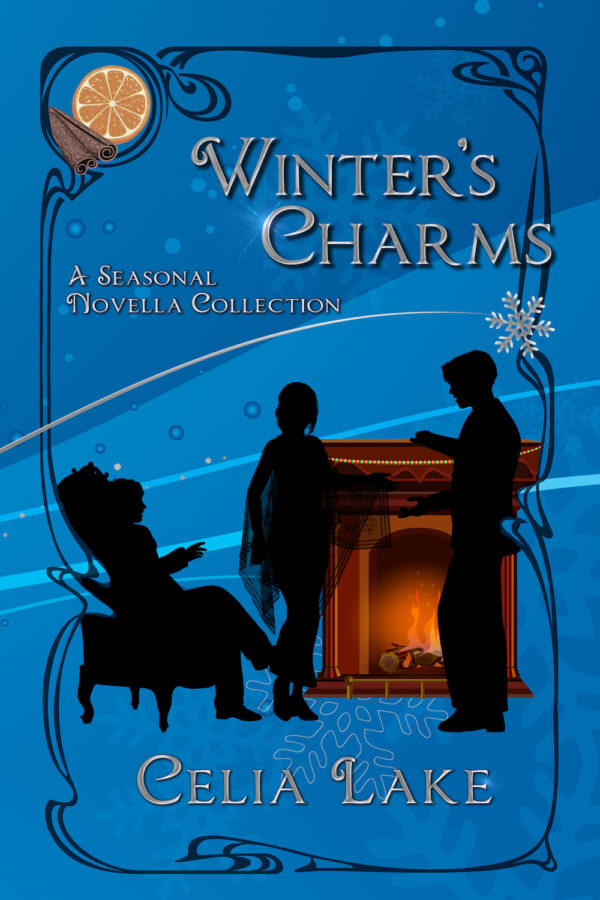 Found in the Winter's Charms novella collection.
It's long past time to revive some of Schola's older traditions. As a few staff and guests settle down for a feast, a resounding knock on the door brings a knight out of ancient tales and a challenge that will need every one of their combined skills. When Thesan, Isembard, Pross, and Ibis investigate, they find themselves deep in Schola's most ancient mysteries.
It takes place in December 1926, on the first anniversary of Thesan and Isembard's wedding. Thesan and Isembard's romance is in Eclipse, and Pross and Ibis fall in love in Magician's Hoard.
Content
Established relationships (Two characters from Eclipse, two from Magician's Hoard, brief references for events of those books.) Includes stigmatised abilities, guilt and shame about actions during the War, and rebuilding community. One point of view character is autistic (Thesan).
Published:
December 8, 2021
Genres:
Begins:
1926-12
Explore other books focusing on education and research: