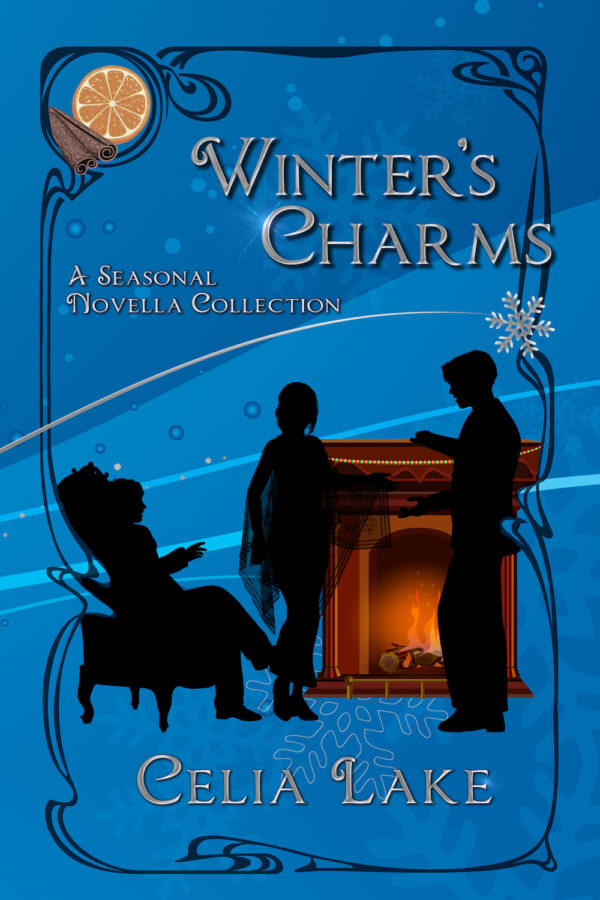 Found in the Winter's Charms novella collection.
Seth has no idea what's happened to Golshan since that awful day in the trenches in 1918. Now he's demobbed, Seth can track down Golshan, love Dilly (his wife), and get back to his woodwork. Of course, it's never that simple. Seth has to fight a bureaucracy, Golshan needs to reclaim his life, and all three of them need to figure out how their lives work now.
Casting Nasturiums is a polyamorous MMF romance that takes place over the last half of 1919, ending with celebrations over the winter holidays.. It's about finding your friends, making new ways to live, and coming home.
Content
Polyamorous MMF romance. One character was paralysed due to injury in the Great War. He also has ADHD (or as he would say, bees in his head.) Includes brief nastiness from a family member, and familial neglect of one character.
Published:
December 8, 2021
Genres:
Begins:
1919-06