About the Book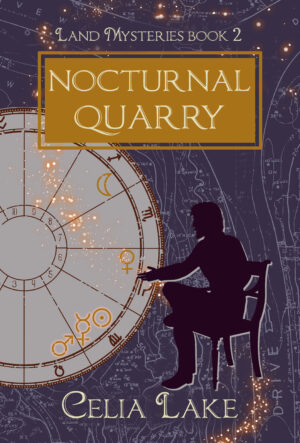 The world keeps changing.
Alexander's world was upended three years ago when a spot of espionage had ripple effects that transformed every part of his life, even his relationship with his own magic. Now, he's compelled by politics to spend the summer of 1938 in America instead of with his family and friends. No problem, he can tend to loose ends, like a threat that's been looming over his chosen family for more than a decade.
Alexander knows his duties and his obligations. He's more than adept at the delicate dance of diplomatic parties and careful conversations with scientists and innovative magicians up and down the eastern seaboard.
He's not expecting who has been waiting for him in New York City. Nor how the past few years have changed everything about how he solves problems.
Nocturnal Quarry is a character-focused historical fantasy novella about how every change has consequences. Best read after Best Foot Forward, Nocturnal Quarry is full of ongoing conversations, art, shared myth and legend, and unexpected solutions to complicated questions.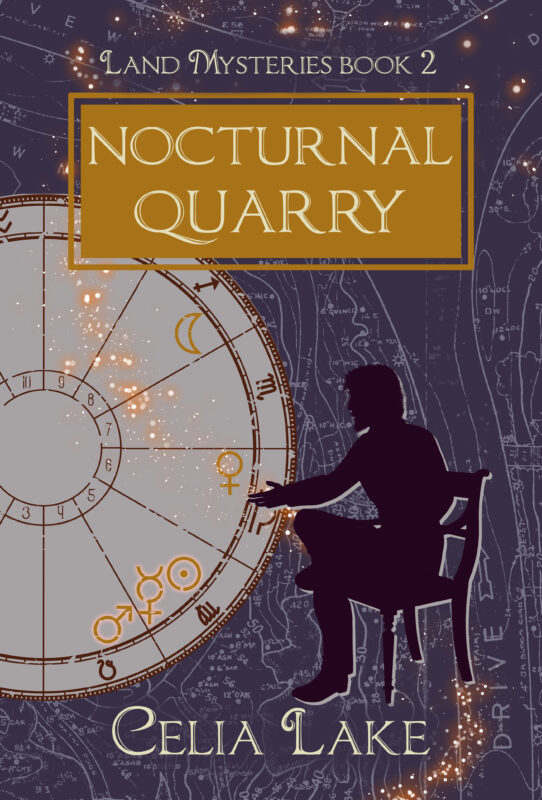 The world keeps changing.
A trip to America in 1938 makes it clear how much Alexander's life has changed, as he tends to loose ends, examines his past, and navigates to the future.
Order Now!
Other Books in "Land Mysteries"
Disclosure of Material Connection: Some of the links in the page above are "affiliate links." This means if you click on the link and purchase the item, I will receive an affiliate commission. I am disclosing this in accordance with the Federal Trade Commission's
16 CFR, Part 255
: "Guides Concerning the Use of Endorsements and Testimonials in Advertising."