(This giveaway is over! It ended on Tuesday, December 13th, 2022. Thank you so much for everyone who joined us!)
Do you love jewellery? Do you know someone who does?
My dear friend Elise Matthesen is an amazing jewellery maker – and also a lover of my books. She's offered a delightful giveaway, with a short timeframe. One lucky person will win an item from Elise's shop (based on your answers to question 2).
[giveaway details removed]

More about Elise
Elise won the Hugo Award (a major award in the Science Fiction and Fantasy fandom community) as a Fan Artist in 2020. Her pieces are in the collections of quite a few authors, musicians, artists, and other creative folk. Many of us have a custom of picking up something from Elise for a major achievement in our creative lives.
If you're a fan of Lois McMaster Bujold, as I am, Elise both designed Lois's award pin collar and makes planet pendants similar to those referenced in the Vorkosigan books at one point.
Here's a few samples of Elise's previous work. Again, check out the shop for the current delights!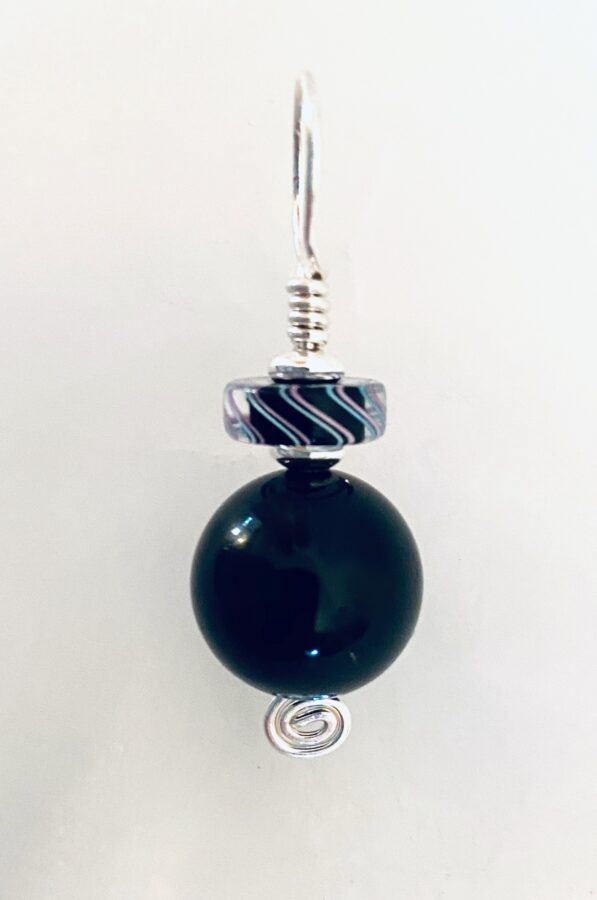 I've had the pleasure of knowing Elise for more than 20 years, so as you might imagine, I have quite a few of her pieces by now!
The necessary giveaway details
By entering, you understand that if you are the winner, I will be sharing your email address with Elise to make arrangements about getting the piece you have won.
Elise ships regularly, but depending on where you are in the world, the piece may not make it to you in time for holiday gift-giving.
No reading of books or purchasing of anything is required, but we certainly hope you enjoy thinking about wonderful things to read and look at!