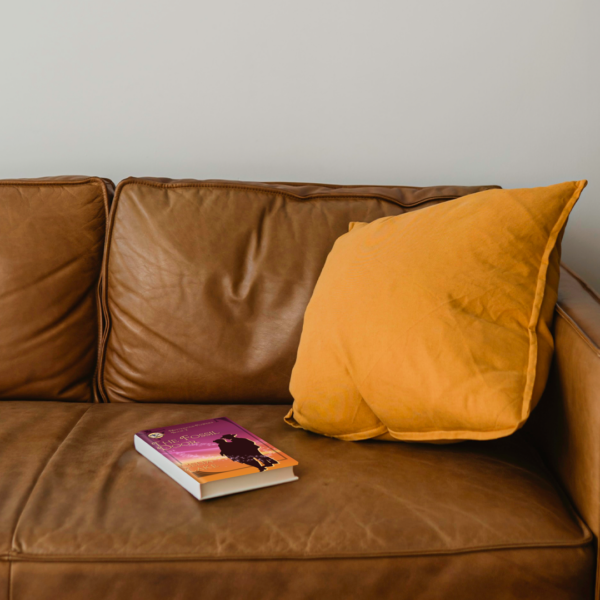 What's an extra?
Now and again, I write something extra. It can be a few thousand words, or thirty thousand.
It can be a bit of backstory I need to write out to keep going in the book. Or something that happens after the book ends that affects future events.
Sometimes, I just want to spend a little more time with those characters.
Other times, it's a chance to get a bit of a story from someone else's perspective.
I share these extras with my newsletter subscribers. And now I've got an easy way to let you know what extras there are (and what they cover).
Check out the Extras page on my authorial wiki for a short summary of each available extra. Click through on the title for each one to learn more about it. Scenes from the extras are also on my books and extras timeline.
Getting copies for yourself
If you're already getting my newsletter, starting on June 3rd, 2022, there's a link at the top of every newsletter that will let you download whichever extras you like without putting in an email address.
If you're not already on my newsletter list, you can get all the extras here. You'll need to enter your email address for each one (or sign up for one, get the first newsletter email, and then use the link there to get the rest. Up to you!)
I hope you'll stay around on my newsletter for news about what's coming soon, more extras, and a few links and snippets of information from my writing that week. I send an email most Fridays. But if that's not for you, it's fine to subscribe and unsubscribe as you see fit.