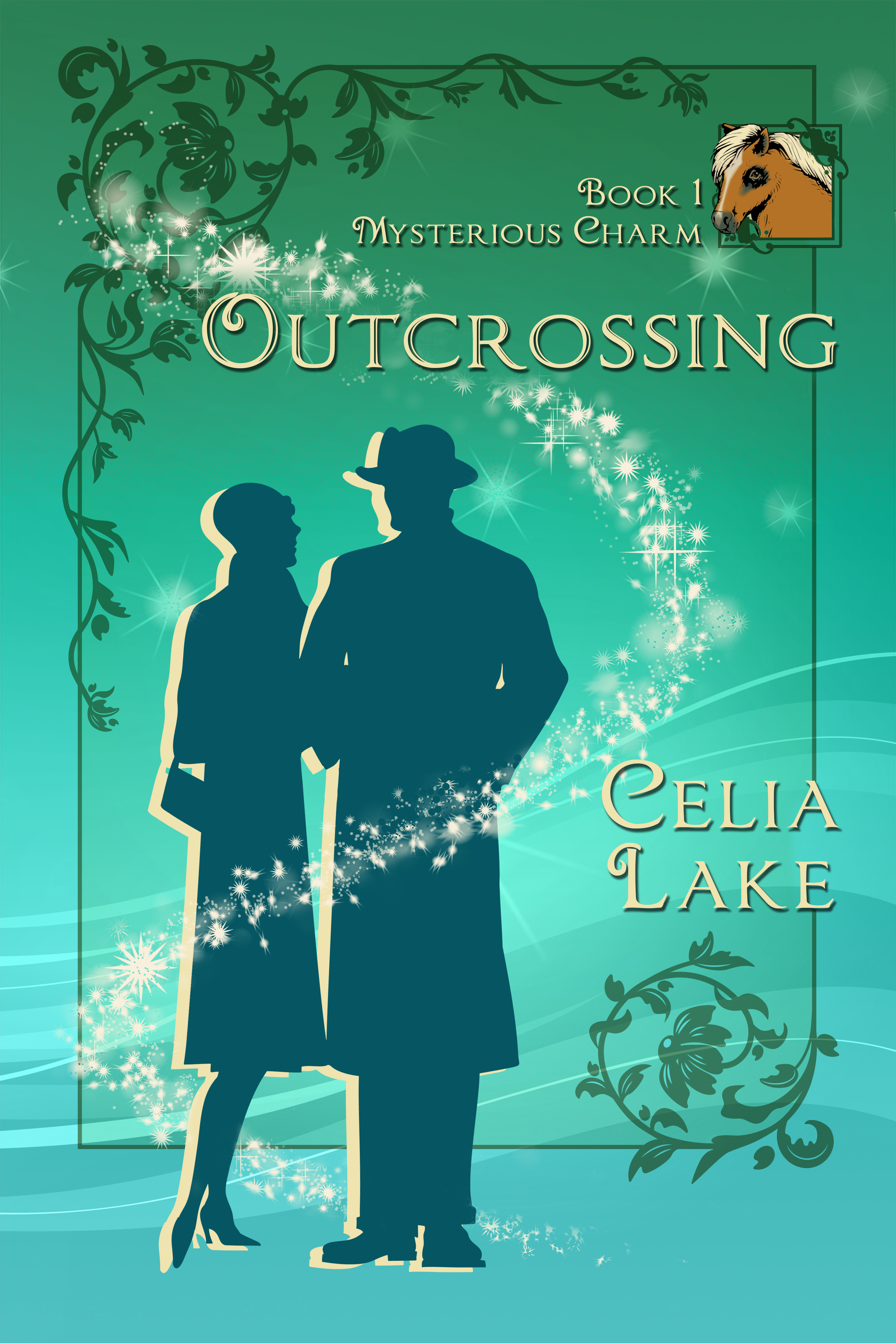 Rufus Pride lost his brothers to the Great War, his parents to the Naples Scourge, and he's on the verge of losing his cottage, his ponies, and everything else he cares about. Everyone knows his magic is powerful, but no one trusts him, not anymore. When he saves Ferry's charge from a cranky pony on market day, she offers the first kind words he's heard in months.
Ferry Wright became a governess in rural England as a last resort after she refused to marry the man her parents chose for her. Six months later, she's (mostly) figured out how to manage her charges and can finally explore the nearby village and the forest around it. Rufus is everything her family would hate, but he loves and understands the New Forest in a way that enchants her. She'll gladly learn anything he's willing to teach.
When a smuggler needs his raw power to handle a rare shipment, Rufus can't resist the chance to make enough money to change his life forever. He has hope for the first time in years until the curiousity of the local lord and a completely inadequate magical education threaten the only home he's ever known and any possible future with Ferry.
More info →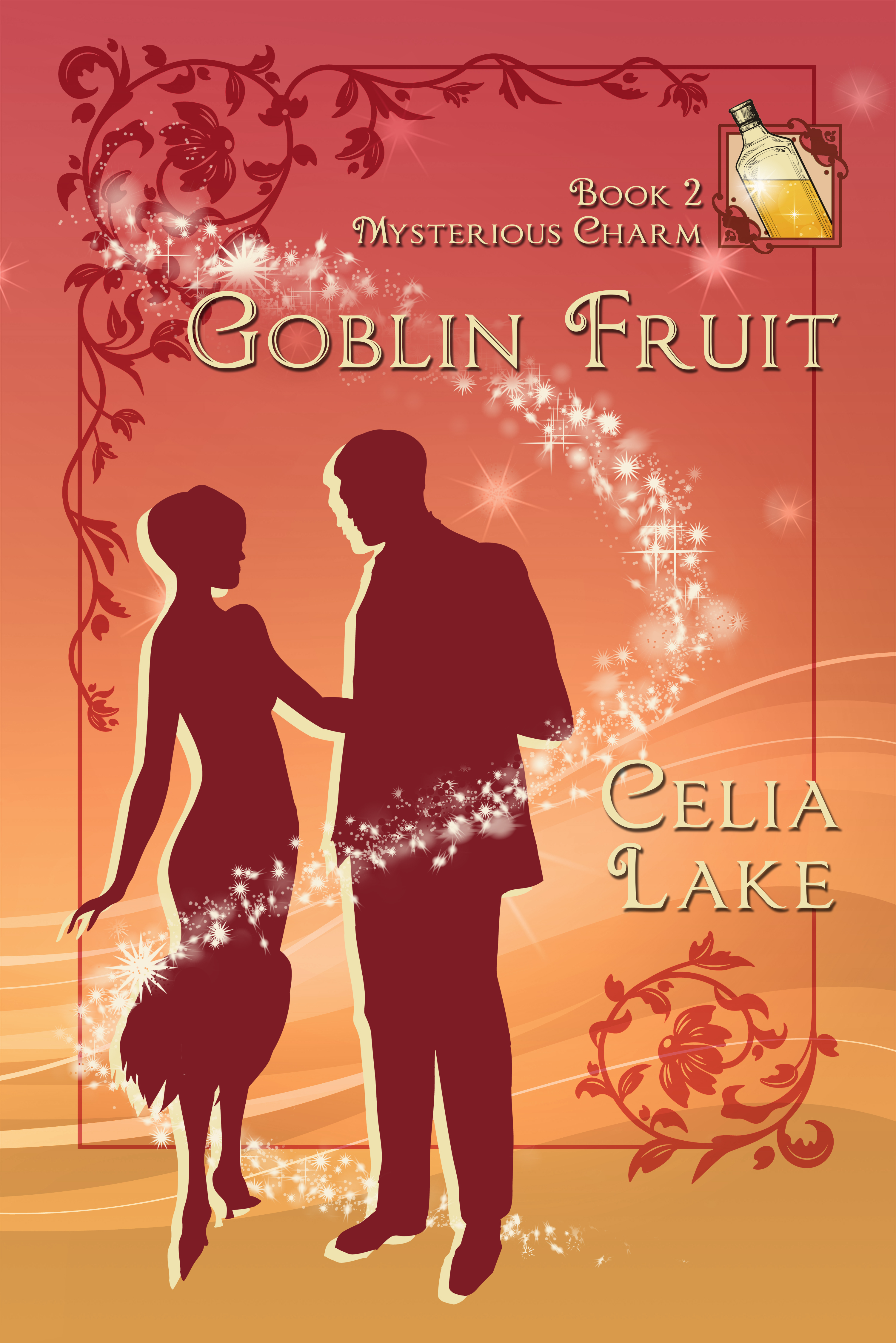 Lord Geoffrey Carillon is well-known as a pleasant and harmless sort of man. On the surface, he's recovered from the Great War, taking his role as Lord of Ytene seriously when he's not seen at any number of house parties, concerts, and balls. When an inquiry agency needs his particular talents to help investigate a mysterious and highly addictive golden drink, he's happy to lend a hand.
Lizzie Penhallow wants the simple things. Her sister's health and safety, enough food on the table, and enough income to pay the bills and keep their house in Cornwall. But after her uncle and father were lost on an expedition, she's had a difficult time getting anyone to hire her. This position with the agency is her last chance to find work she's actually good at. She has no time for distractions.
There's just one problem. Lord Carillon has the access she needs to keep an eye on her sister and to help her new employer solve a complicated and deadly problem. She can work with that.  There's no choice. Even if it involves house parties around the British Isles, and some quite suggestive dancing.
Join Carillon and Lizzie in 1924 as they investigate the mysterious goldwasser drink in Goblin Fruit. 
More info →
Proserpina Gates thought she had a straightforward research question.
A widowed bookseller keeping things running on her own, Pross has taken on a research project to help ends meet. All she wants to do is help her client discover the truth about the stories of a hidden hoard on the family estate in Norfolk. But the Research Society has changed, and the only person who shows any interest in helping her is Ibis Ward.
And he's rather prickly about it.
Ibis knows that his colleagues don't care for him.
He's not their sort at all, especially since he's both half-Egyptian and competent at research. His life has taught him to expect that and nothing more. Instead, he spends his time using his fluency with hieroglyphs, his archaeological skills, and his gifts for magic to translate and describe objects in the Petrie Collection.
Despite himself, he's intrigued when Pross comes to him for help. As it becomes clear that there's more going on, he finds himself trusting her more than he has trusted anyone in years.
Together, they are drawn into a web of magic, mystery, and those who would use magic and power for their own ends.
More info →